Start Your Own
BAWAR Fundraising Campaign
Fundraise for BAWAR today and support the movement to end sexual violence!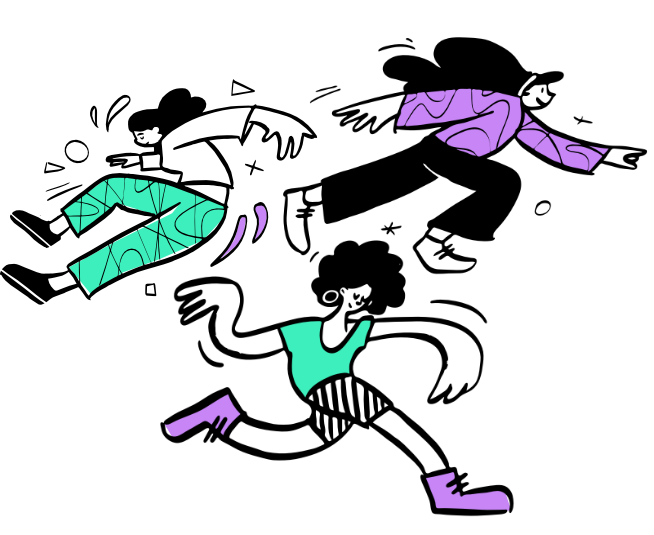 Compete to Support Survivors
Host a game night, a read-a-thon, or go the extra mile and host a 5k run to benefit services that support survivors of sexual violence. Party for Consent
Use your next gift-giving celebration to show your commitment to changing the culture from one that normalizes sexual violence to a culture that values consent into all of our relationships. Show Your Love for Healthy Relationships
Demonstrate the love you have for the survivors in your life (including yourself!) and give to BAWAR for your next anniversary or just because you want to show some love. Create a World Without Sexual Violence
Next time you're hosting a film screening, concert, or art exhibition, donate a percentage of the proceeds to BAWAR.
Bay Area Women Against Rape
470 27th Street
Oakland, CA 94612