BAWAR depends on the financial support of the community we serve. Any donation is appreciated and will be acknowledged.
BAWAR is a 501(c)3 non-profit organization, and all donations are tax deductible.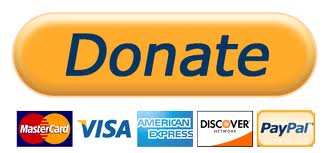 ---
To donate to BAWAR by mail, please mail checks to our Oakland office.
Payable to:
"BAWAR"
Bay Area Women Against Rape
470 27th Street
Oakland, CA 94612
BAWAR depende del apoyo financiero de la comunidad a la que servimos. Cualquier donación es apreciada y será reconocida.
BAWAR es una organización sin fines de lucro 501 (c) 3, y todas las donaciones son deducibles de impuestos.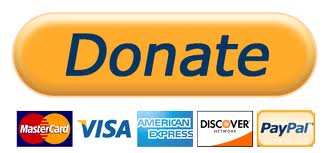 ---
Para hacer una donación a BAWAR por correo, envíe los cheques a nuestra oficina de Oakland.
A nombre de:
"BAWAR"
Mujeres del área de la bahía contra la violación
470 calle 27
Oakland, CA 94612
24-Hour Hotline in English and Spanish
Línea directa las 24 horas en inglés y español
(510) 800-4247
Bay Area Women Against Rape
470 27th Street
Oakland, CA 94612