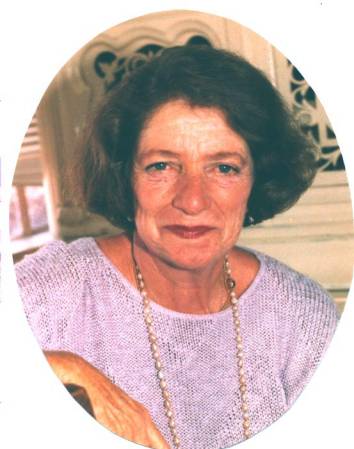 In 1971, Ms. Abrams, known by many as "Lee," created the first 24-hour hotline for victims, and became the first person to accompany rape survivors to court when they testified against their attackers. Oleta cofounded BAWAR along with Julia Schwendinger, and subsequently started the Victim/Witness Advocacy program for the Alameda County District Attorney's office. When Oleta stopped working for the District Attorney's office she started teaching children again at Hintil Ku Caa, a child development center for Native American children in the Oakland School District from 1984-1999. Oleta was devoted to Hintil and the children and families there. She taught until the age of 70 when she retired so she could spend more time with family. Bill Danenhower, who met Ms. Abrams while working as an investigator with the Oakland Police Department's sexual assault unit, described Ms. Abrams in a recent e-mail as his unit's "right arm, our mother confessor and adviser."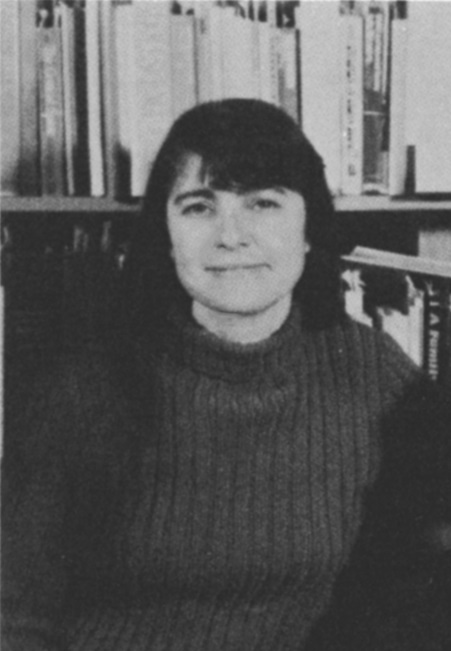 Julia's community orientation and organizing skills were apparent in the founding of the BAWAR in 1971, along with Oleta "Lee" Abrams. In her book, Rape and Inequality, Julia described the group as a tiny handful of women composed of political activists and militant feminists who saw themselves as advocates of rape victims in the established institutions. Julia earned degrees in sociology (Queen's College), social work (Columbia University), and a doctorate in the School of Criminology at UC Berkeley. Her dissertation, entitled The Rape Victim and the Criminal Justice System, was intimately connected with her work in founding BAWAR, which arguably became the model for such work internationally. Beyond her numerous academic accolades, Julia was a kind and caring mentor. Maggie Bollenbacher, an early BAWAR member, spoke of Julia's humanity and skillfulness as a leader: "She was sharp and witty, warmhearted, and committed to her family and friends."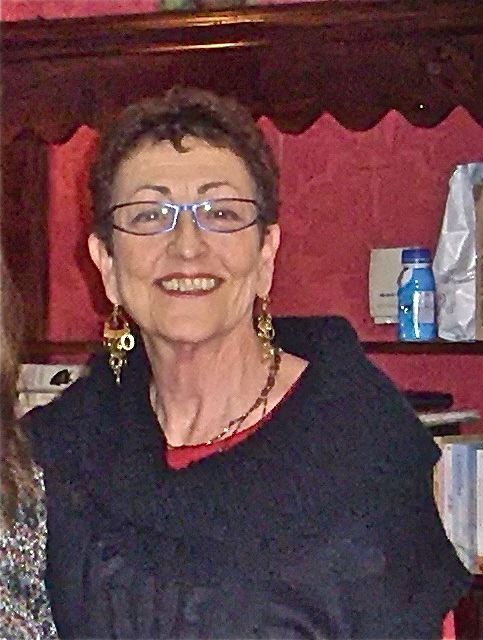 Suzie Dod Thomas was a founding member of Bay Area Women Against Rape in 1974 and worked as an organizer in the San Francisco Latin American community, first in 1977, for the Puerto Rican Organization for women, and later for quality health care in the Mission District of San Francisco. From 1976 to 1985, she was active in solidarity work with Central America and Cuba, organizing, leading, and translating for fact-finding delegations to Nicaragua and Cuba.