BAWAR is 24 hour crisis response agency serving primarily Alameda County residents. All survivor services we provide are 100% free to the public. 
BAWAR es una agencia de respuesta a crisis las 24 horas que atiende principalmente a los residentes del condado de Alameda. Todos los servicios para sobrevivientes que brindamos son 100% gratuitos para el público.
Alameda County includes the following cities and unincorporated areas*:  Alameda, Albany, Ashland*, Berkeley, Castro Valley*, Cherryland*, Dublin, Emeryville, Fairview*, Fremont, Hayward, Livermore, Newark, Oakland, Piedmont, Pleasanton, San Leandro, San Lorenzo*, Sunol*, Union City.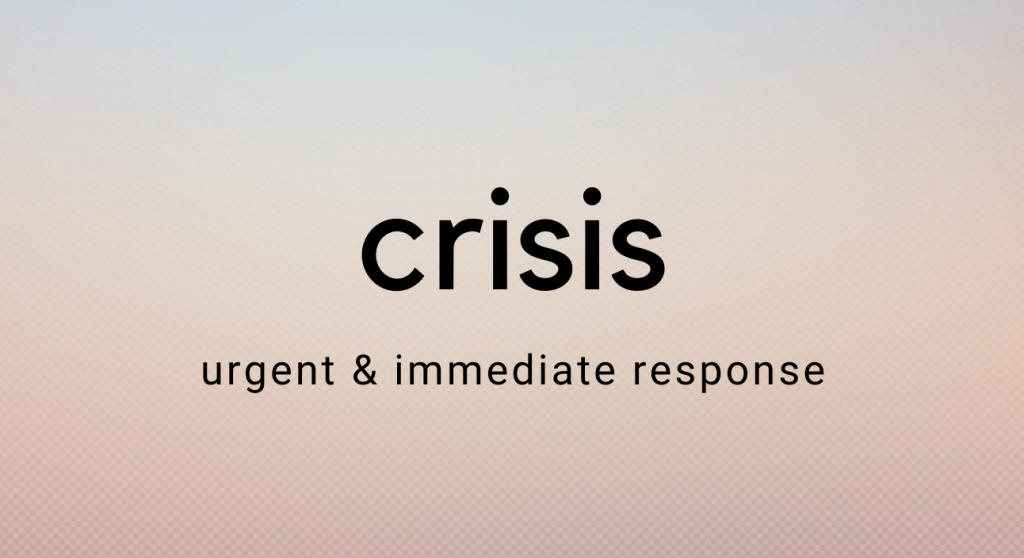 24/7 confidential, bilingual hotline (510-345-1056)
Bedside advocacy during SART process
Crisis navigation at the Family Justice Center
Emergency accompaniments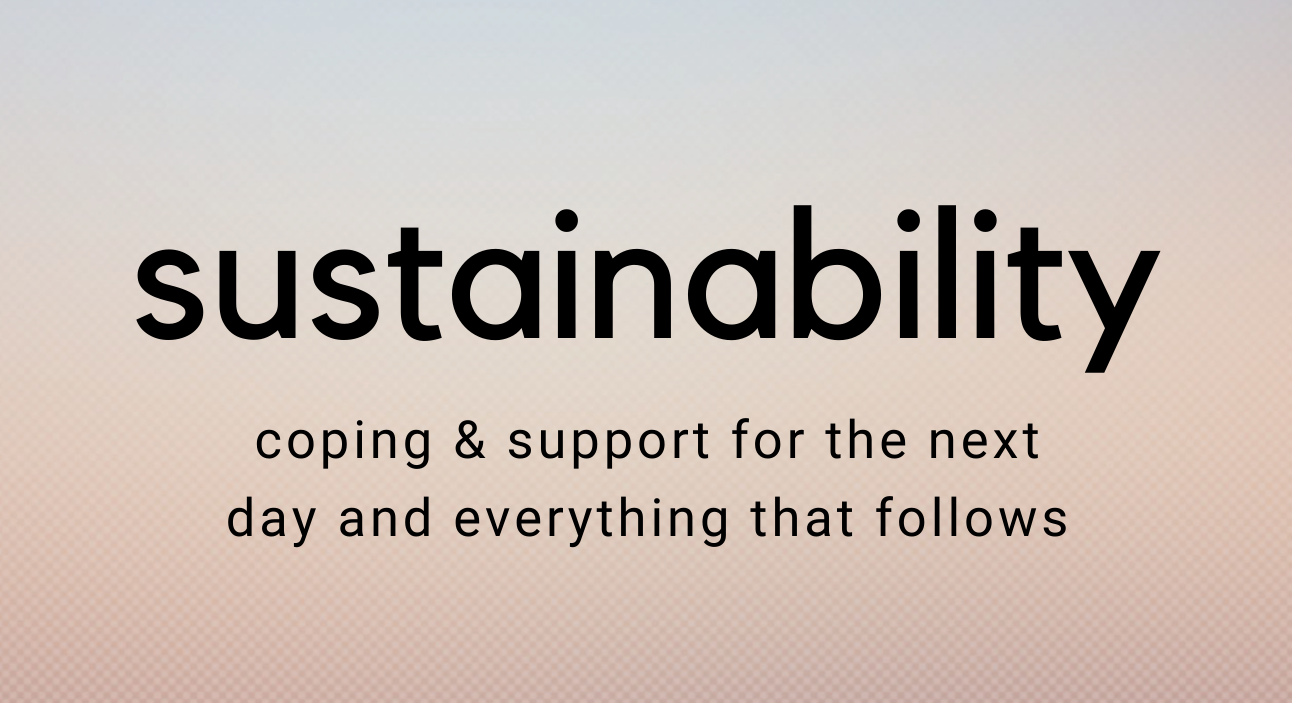 Preplanned accompaniments
Restorative coaching & trauma integration
Support groups (virtual & in-person)
Systems advocacy (engaging with law enforcement, accessing benefits, pursuing accountability)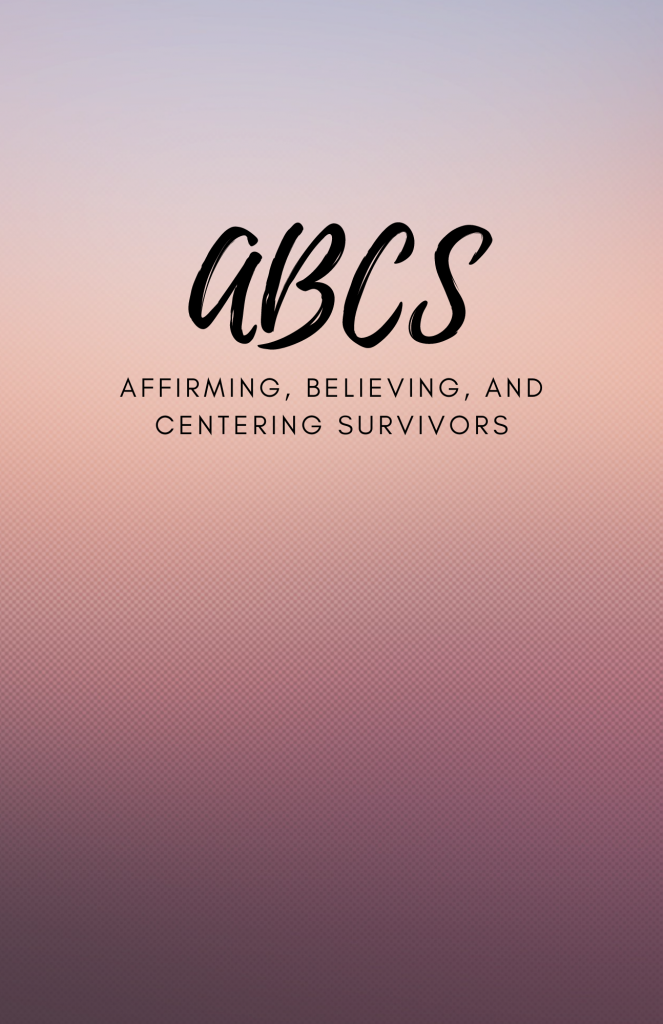 Affirming, Believing, and Centering Survivors (ABCS)
abcs@bawar.org
The ABCS team dispatches experienced and knowledgeable advocates to support sexual assault survivors seeking care or assistance at Highland Hospital in Oakland, Washington Hospital in Fremont, and any police station in Alameda County. Follow up services are available in English and Spanish and include monitoring legal case status, court accompaniment, referrals legal services, victim impact letters, help connecting to longer term care and submitting CalVCB applications.
Los defensores que responden al envío de SART las 24 horas del día, los 7 días de la semana, son con frecuencia proveedores de servicios bilingües que hablan español. Nos asociamos con servicios de interpretación en el lugar cuando nuestros servicios solo están disponibles en inglés.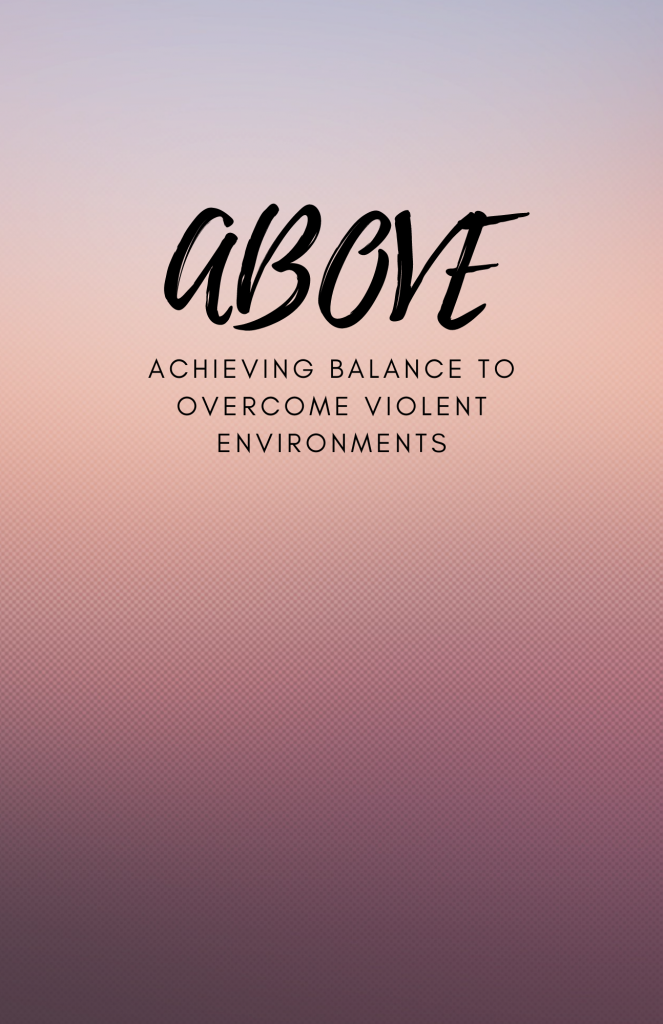 Achieving Balance to Overcome Violent Environments (ABOVE)
above@bawar.org – To refer someone to ABOVE, complete our new online ABOVE Referral Form or call our main office at 510-430-1298 during business hours to be connected directly to staff to get resources or start an intake.
The ABOVE team provides crisis de-escalation and stabilization services to minors and transitional age youth (ages 12-25) who are seeking support and advocacy around their experiences with commercial sexual exploitation and human trafficking. Through a grant from the City of Oakland's Department of Violence Prevention, ABOVE services are available in English & Spanish to Oakland residents and individuals and families impacted by trafficking in Oakland.
Los servicios de ABOVE están disponibles en inglés y español para los residentes de Oakland y las personas y familias afectadas por explotación sexual comercial en Oakland.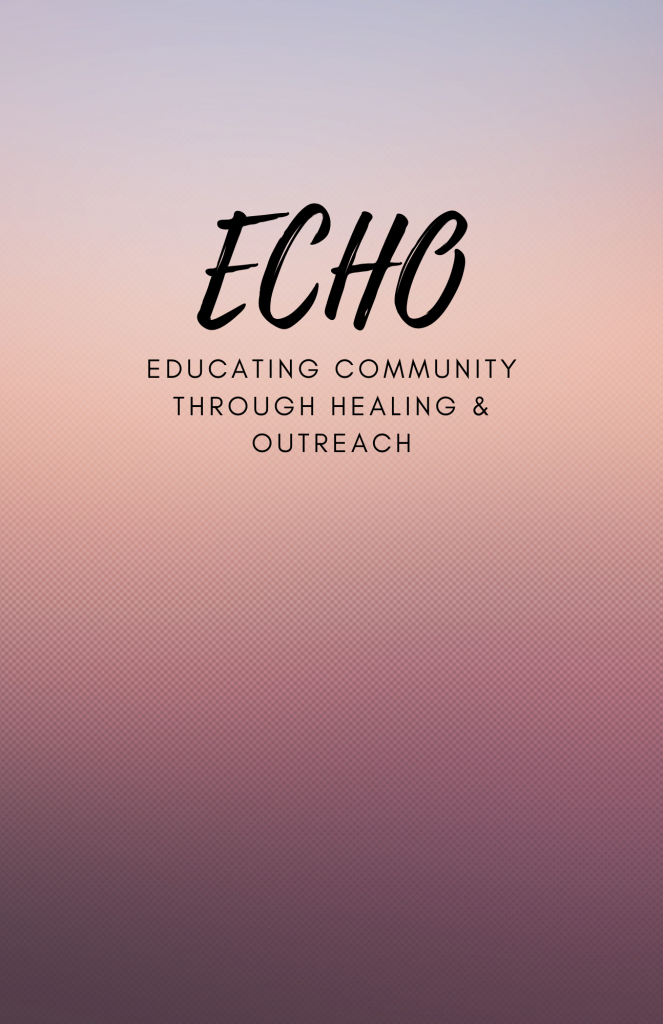 Educating Community through Healing and Outreach (ECHO)
echo@bawar.org
The ECHO team is comprised of state-certified advocates focused on expanding the community knowledgeable around the needs and rights of peple directly impacted by gender based violence.  ECHO also houses our sexual assault crisis counselor certification program where members of the public can become confidential advocates in order to serve their community, volunteer at crisis center, or enhance their professional skill.
Members of the public seeking information, training, data for school projects, panelists, event tabling, etc. can contact the ECHO team to get information about availability and schedule. Most ECHO services are available in English and Spanish including certification. 
La mayoría de los servicios de ECHO están disponibles en español e inglés, incluida la certificación.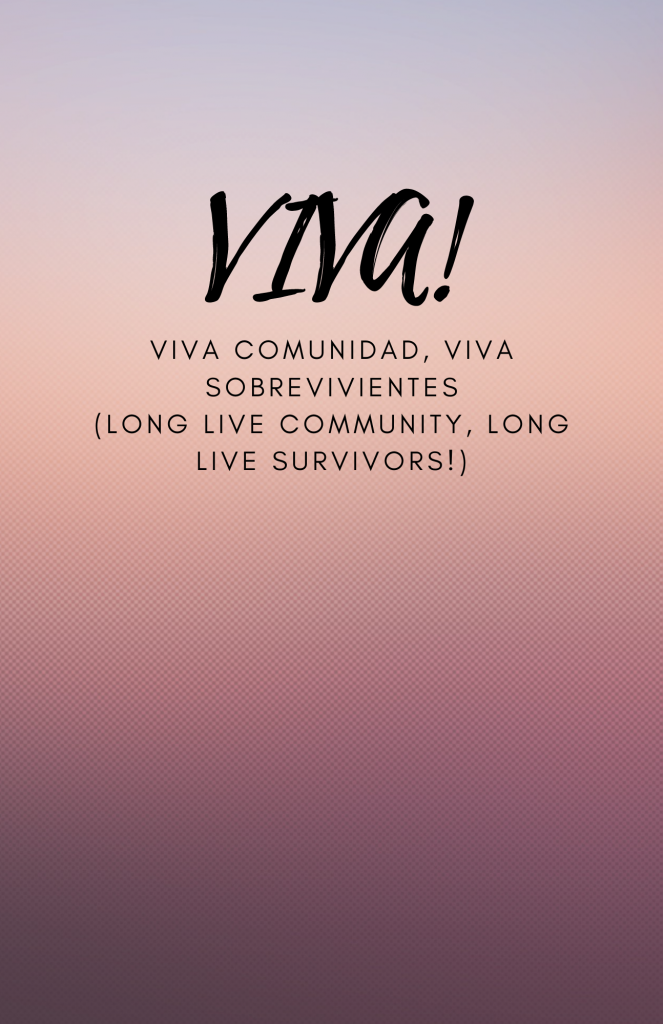 Viva comunidad, viva sobrevivientes (VIVA!)
viva@bawar.org
El equipo de VIVA! se dedica a defender a las sobrevivientes y sus familias que han sufrido violencia sexual. Trabajamos de la mano para brindar el apoyo necesario a nuestra comunidad, para avanzar y hacerles saber que no están solos durante este proceso.
Muchos sobrevivientes reportan dificultades en sus interacciones con la policía y el sistema legal después de decidir denunciar un asalto. Nuestros defensores se esfuerzan por ayudar a los sobrevivientes a manejar su estrés durante estas interacciones, minimizar el re-traumatismo y brindar información sobre políticas y procedimientos legales que educan y empoderan a les sobrevivientes para que tomen decisiones en su mejor interés. Les sobrevivientes informan que tener un defensor a su lado los ayudó a sentirse menos estresados, menos ansiosos, menos desregulados y más seguros durante todo el proceso de justicia penal.
VIVA! services are also available to english-speaking Latine & Native/Indigenous community members seeking culturally-aligned survivor services.
24-Hour Hotline in English and Spanish
Línea directa las 24 horas en inglés y español
(510) 800-4247
Bay Area Women Against Rape
470 27th Street
Oakland, CA 94612